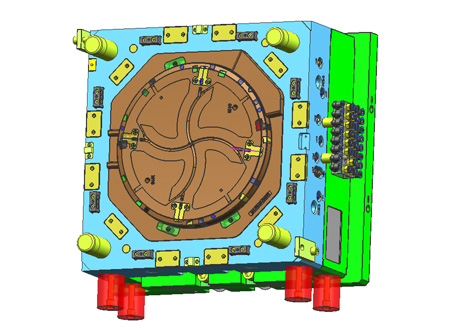 A good design work is a successful start. Our experienced engineers will help to you find defects or unreasonable structure in model. DFM is provided at start.A reasonable design can reduce risk, increase mold life, save cost.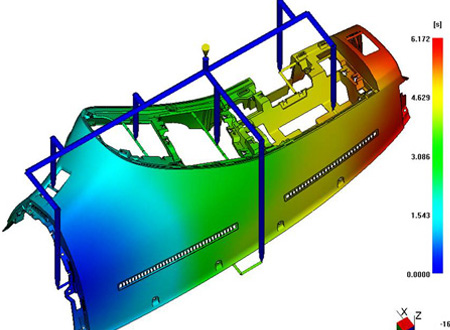 Except experienced knowledge,our team emphasize the usage of CAM, moldflow is a great assistance. It can provide enough information at the beginning such as a more suitable gate size & location;filling;warpage.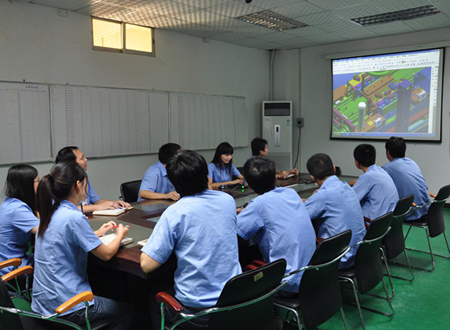 Team knowledge is more accurate and reliable. Project engineer will hold a meeting with design/CAM/fitter to find any defect from every process. Also B plan is necessary for some special issue.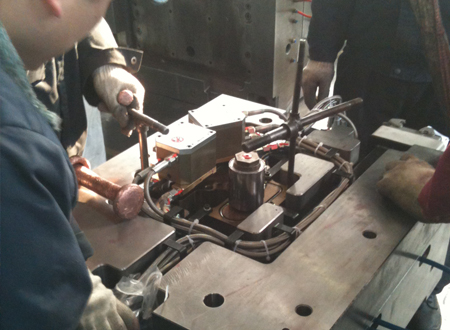 A close controlling system can assure every part is in tolerance, from
help to find small difference and easy to know what happen.